Hi, I am Niels Sloesen
Front-End Developer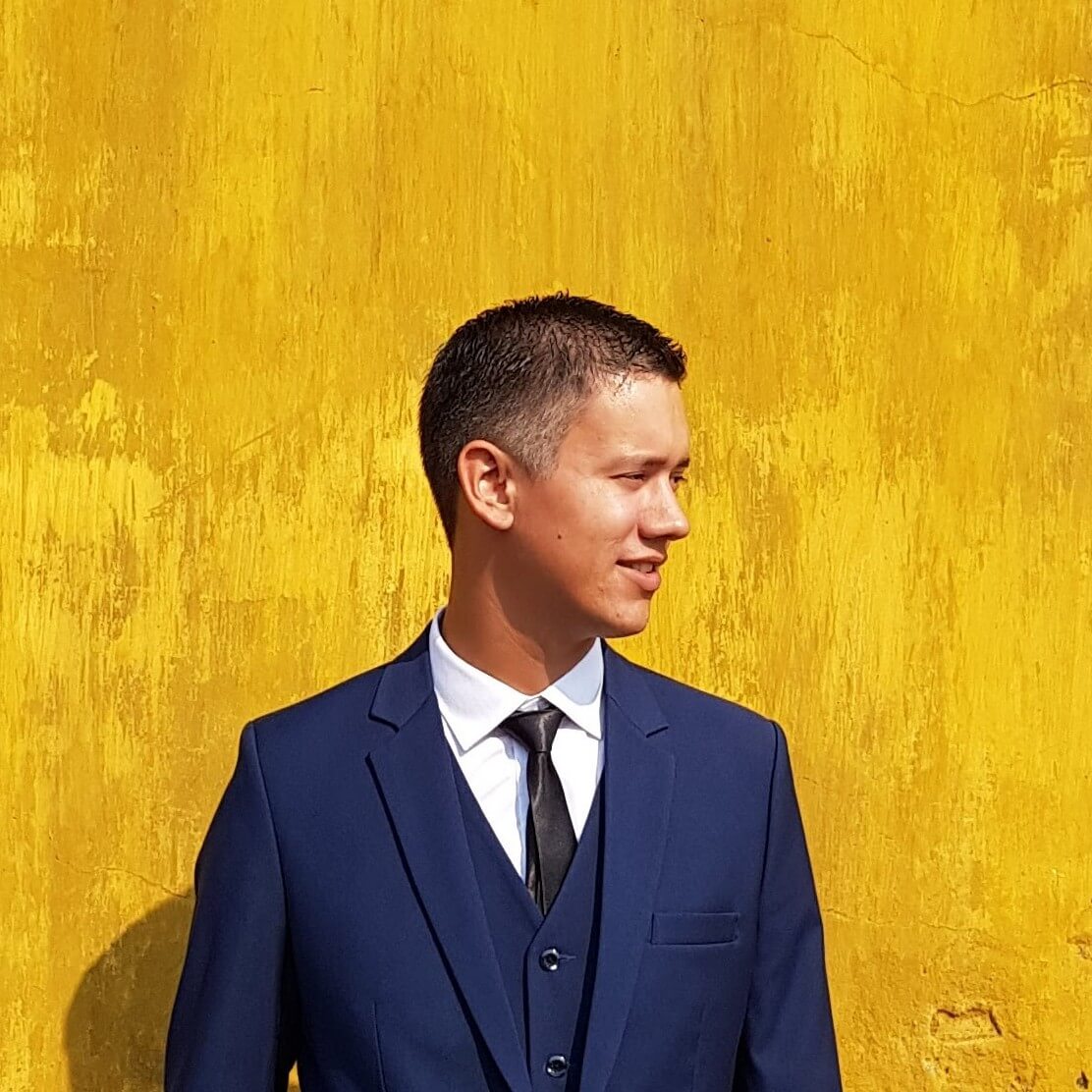 What Can I do
Front-End Development
I design and bring unique websites ideas to life with languages such as HTML, CSS and JavaScript and with development tools such as Bootstrap, Tailwind, and WordPress.
WordPress
Besides setting up and configuring a WordPress website for your business, I can also design and adjust various themes and plugins for your WordPress website to ensure that it addresses all your business needs. I can also assist in web traffic and web performance tracking to provide you with an understanding of your users.
E-Commerce
E-commerce may seem like a challenging and complex thing to navigate but fret not, I will set up for you a web shop using various platforms such as WordPress, Magento or Shopify and you will be able to market your product in no time.
My Work
Who Am I
Front-end developer from the Netherlands
I am a technically savvy, enthusiastic and adventures self-taught front-end software engineer whom comes from the Netherlands but has worked remotely on various projects. My first break into the world of web development started from the Bogota Bootcamp, which I completed in Colombia. Upon the completion of the bootcamp, I was awarded an internship with the company, and have been doing freelance projects for various clients.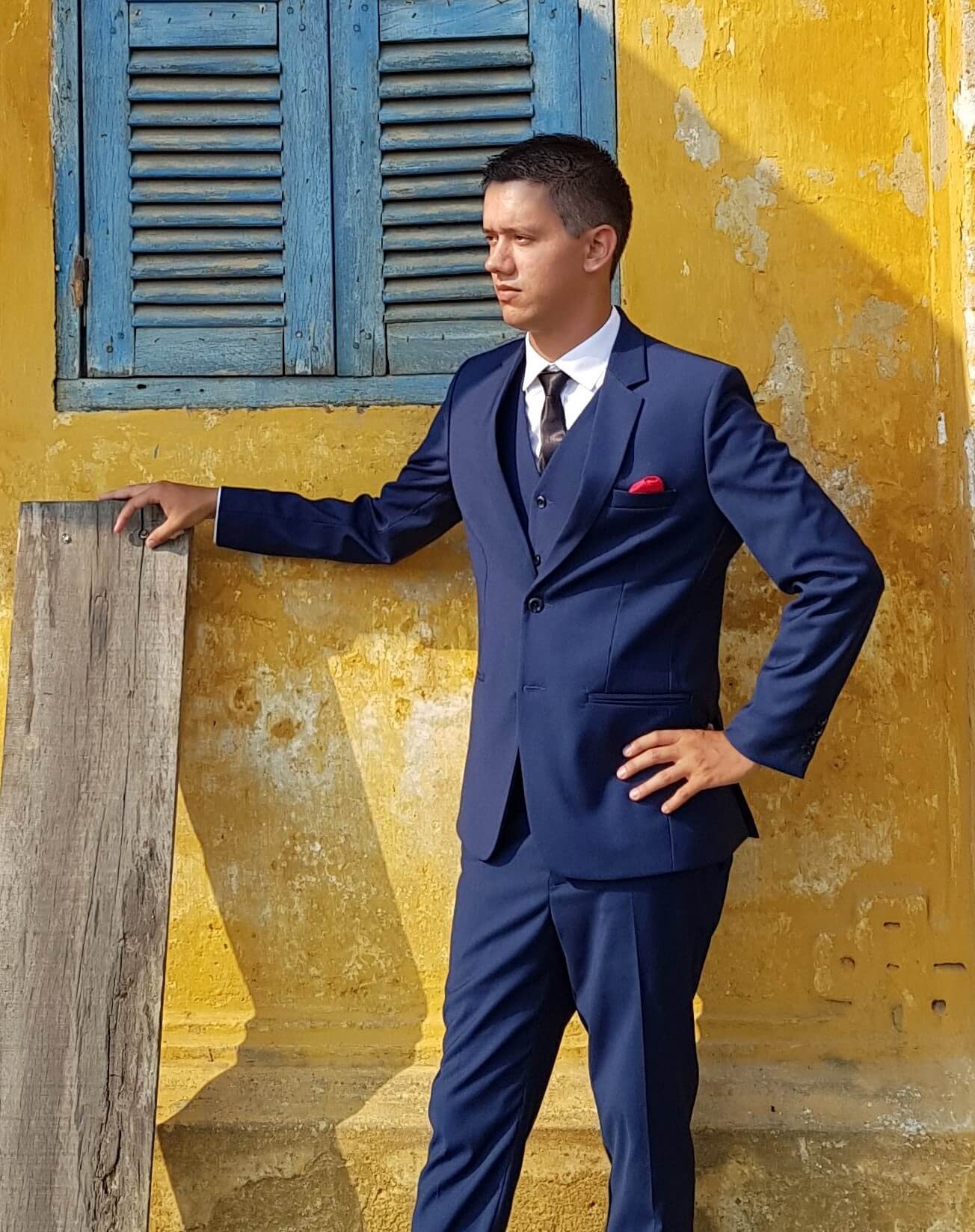 My work
A selection of my range of work